Demonstrate your love for the Arts and HPISD Students by making a gift to HP Arts Today!
Your $500 donation will honor your child, family member, a favorite teacher or HPISD organization in the HPHS Palmer Auditorium!
The elegantly engraved brass plaque is prominently displayed on the arm of the auditorium chair. Funds raised are used for ongoing improvements in the auditorium areas.
Donate by completing the online form OR download, print, and mail the Take-a-Seat form.
Questions? communityoutreach@hparts.org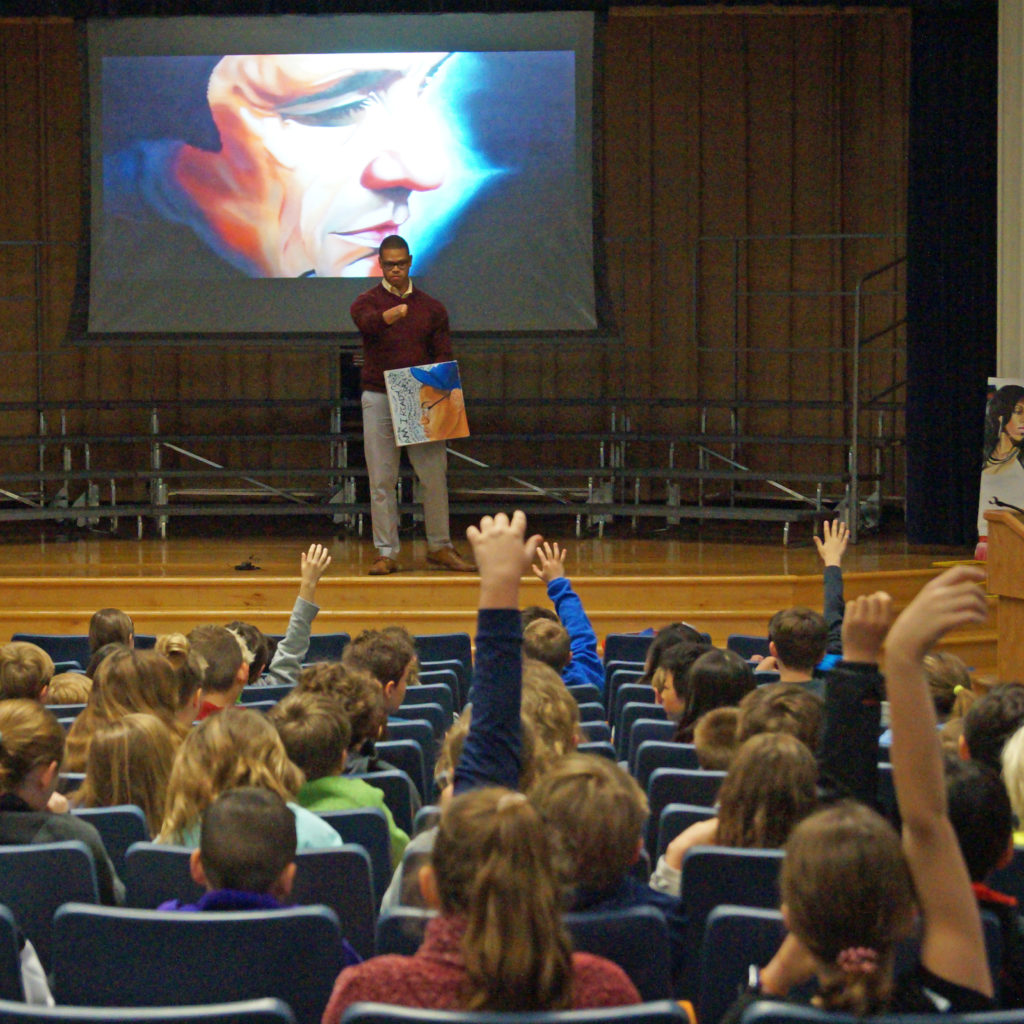 Play It Again, Sam recycles instruments in the community into the school music programs.
Look around! If you have an old or unused instrument collecting dust, please consider donating it to the Play It Again, Sam program. The instruments are considered a donation to HP Arts and are a tax-deductible contribution. Please contact us if you would like to donate an instrument or have any further questions regarding this program.
Questions? communityoutreach@hparts.org
Arts Scholarship for Graduating Seniors
HP Arts awards a scholarship to a graduating HPHS Senior each year who demonstrates commitment to excellence in academics and the studio or performing arts and who plans to pursue their art in college.
Questions? awards@hparts.org